Bloomfield Hall School - Extracurricular
Bloomfield Hall is a private school for privileged children. It is therefore our responsibility to bring about awareness amongst our students of the suffering of others, and to take them out of their comfort zones to open their eyes to various forms of social inequalities and injustices. Moreover, we aim to inculcate a sense of community, solidarity and shared humanity amongst our students, and for them to understand that we are intertwined with our society and environment.
Over the decades, Bloomfield Hall has participated in many social awareness and fund raising projects.
Over the last few years, children from all over the world have been at the forefront of climate justice movements, as it is they who are to inherit the world ahead of them. Pakistan is the 7th most vulnerable country in the world to climate change, and the floods of 2022 have visibly demonstrated just how precarious the situation is for our country. Bloomfield Hall has ensured that our students are engaged with the climate crisis, via fundraising and donation drives for those most affected by the floods, but also by encouraging our students to look for long term sustainable solutions such as campaigning, spreading awareness, recycling, carpooling, taking fewer flights etc.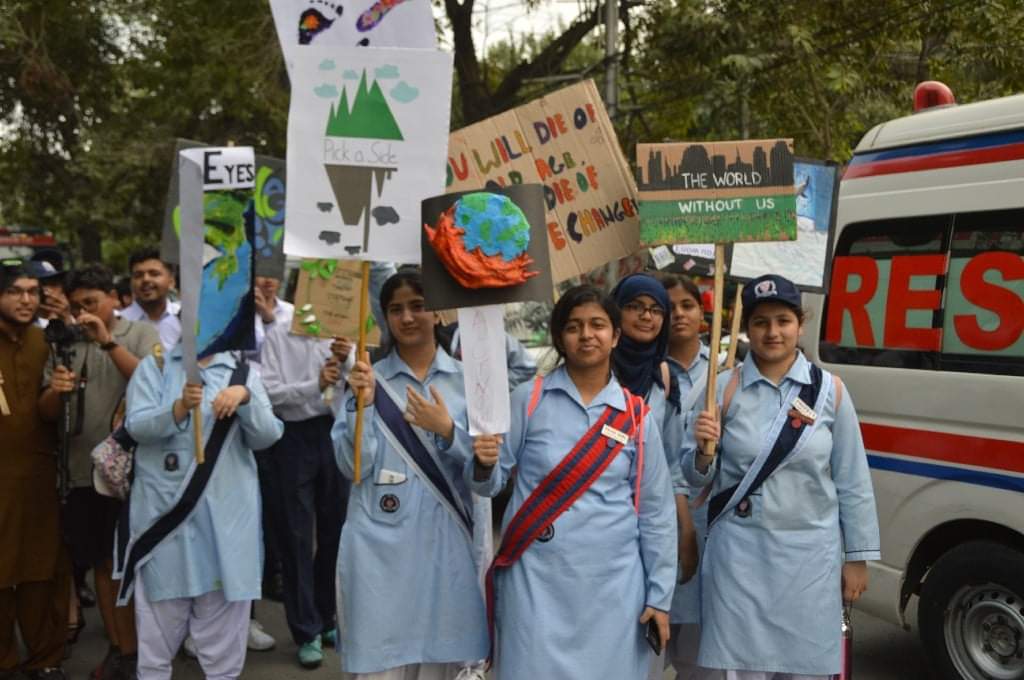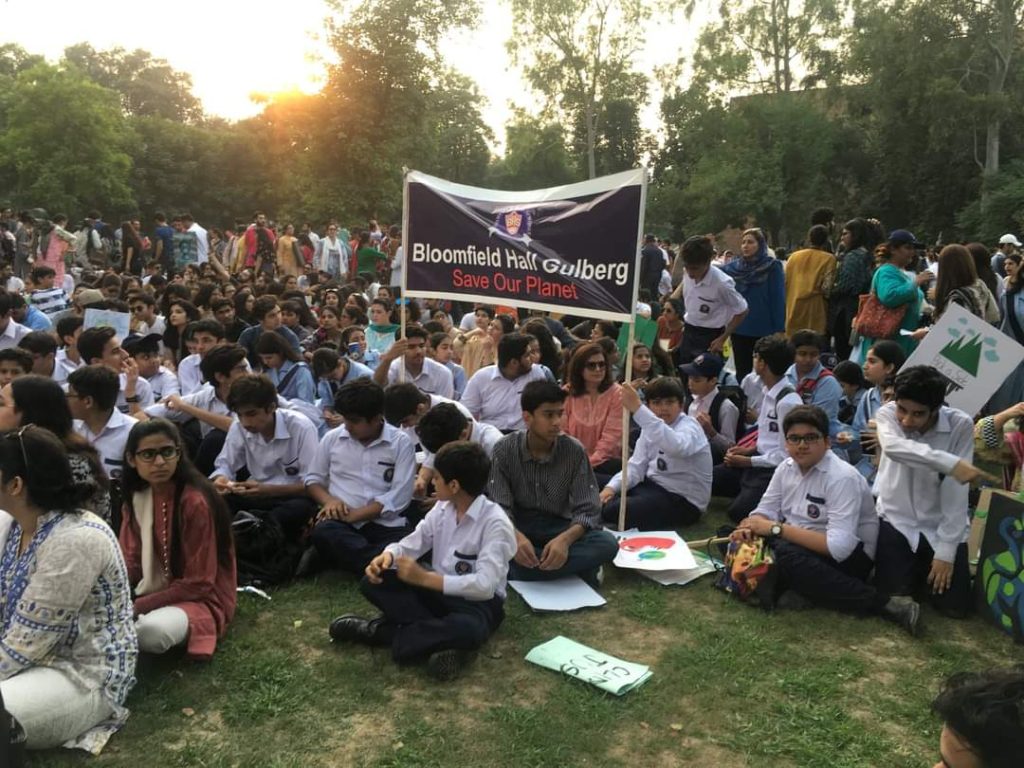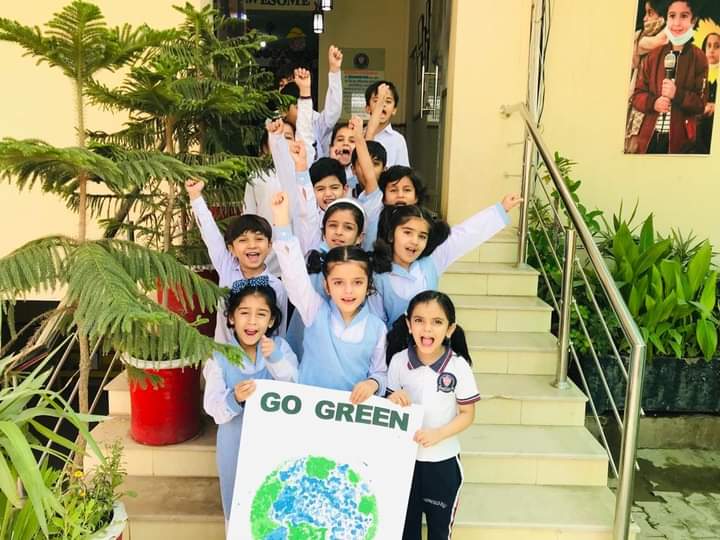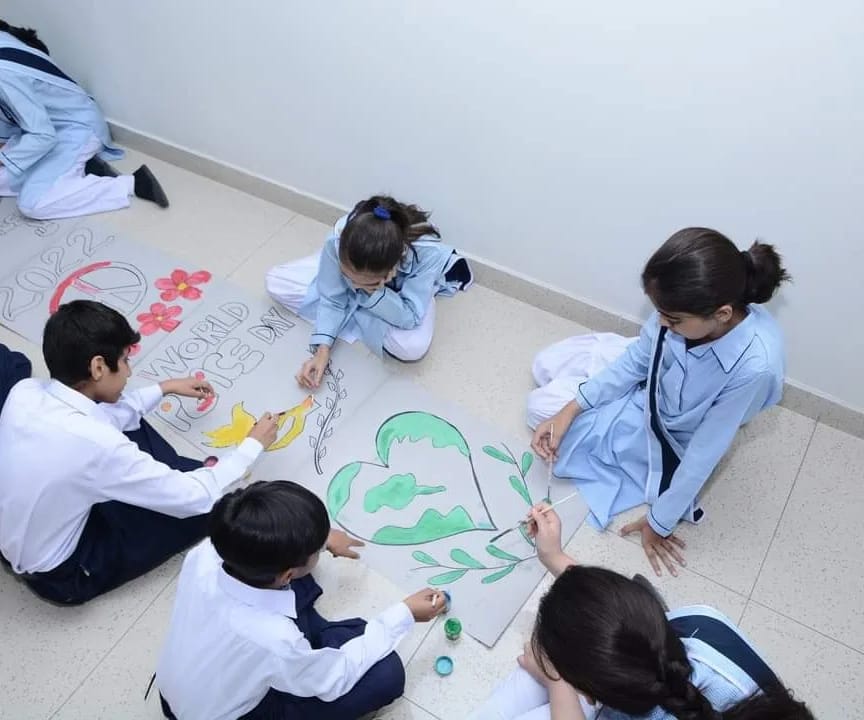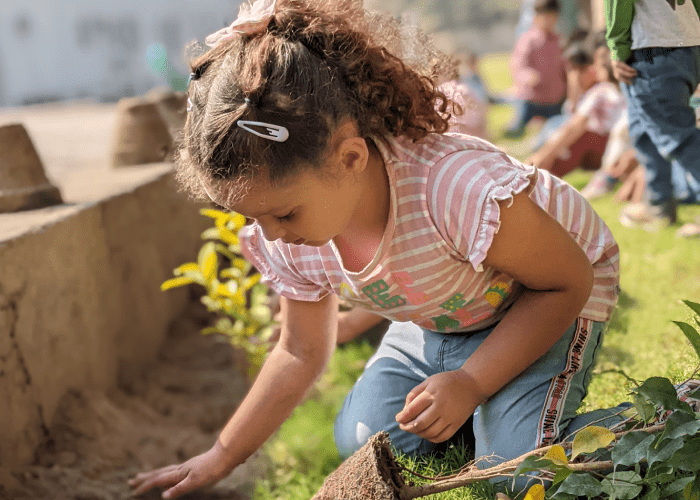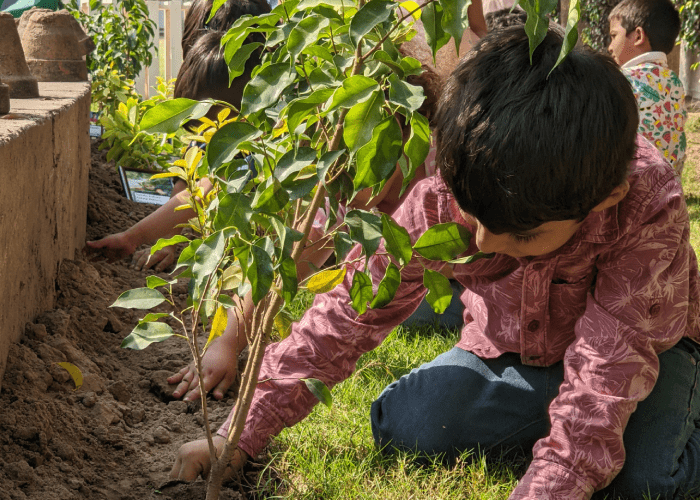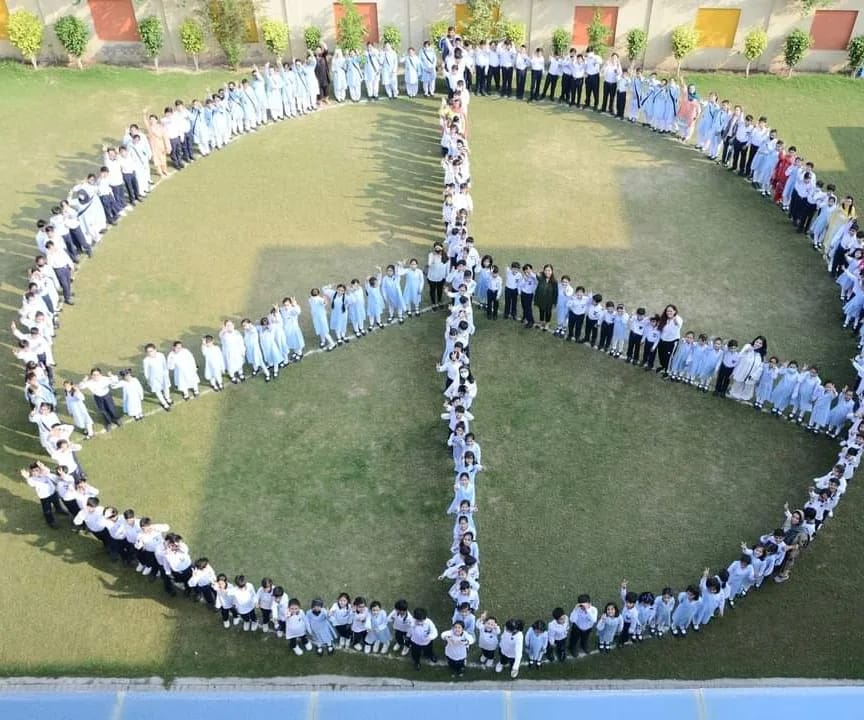 Bloomfield Hall students and staff organise fundraising events for various organisations in times of domestic and international crises. Relief for natural disasters such as earthquakes, floods and droughts, is one aspect of Bloomfield Hall's fundraising activities. Other than this, fundraising is conducted for humanitarian organizations working in Pakistan. Internationally, funds have been raised in the past for the victims of violence in Bosnia, Kosovo and Myanmar. In the following we list some of the organisations for which Bloomfield Hall students and staff have engaged in fundraising activities.