Bloomfield Hall Sahiwal branch was established in 1997. Under the leadership of our dedicated partner, Mrs. Alia Ahsan, the branch is now the leading English-medium school in the city of Sahiwal. To celebrate its 25 years of success, our Sahiwal branch has hosted a number of events, such as a concert for their alumni students, starring musician Nabeel Shaukat Ali.
On 9th and 10th December, Bloomfield Hall Gulberg branch in Lahore staged Shakespeare's comedy, Twelfth Night, directed by Principal Angela Williams. The actors had the audience in fits of laughter throughout, especially over Malvolio's yellow stockings!
Between 14th and 20th November, our Johar Town branch in Lahore organised the fifth edition of its signature Inter School Mega Event called 'JT ARENA 5.0'. The event comprised 16 categories of competitions, including bilingual declamation contests, public speaking, poetry recitation, art, business and sports competitions. A total of 209 teams took part, consisting of 600+ participants from 44 different institutions nationwide.
World Soil Day Global Poster Drawing Contest
Areeha Ashfaq from Class 1 Bloomfield Hall Askari Bypass Campus (Multan Cantt), is amongst two other talented young artists from Turkey, who won this drawing contest, organised by the Food and Agriculture Organisation of the United Nations (FOA). This global drawing contest is amongst the FOA's other initiatives to raise awareness of the potentials and challenges for sustainable soil management.
O Level Toppers in the World and Punjab
We are overwhelmed with pride and joy for our students from our Multan branches.
Topping IN THE WORLD in Physics for Cambridge O Level is Abdul Moiz Aftab from New Multan branch! Congratulations you brilliant boy!
And topping in the Punjab for Urdu O Level as a Second Language is Haniya Ahmed from Multan Cantt branch! Our hearty congratulations to you!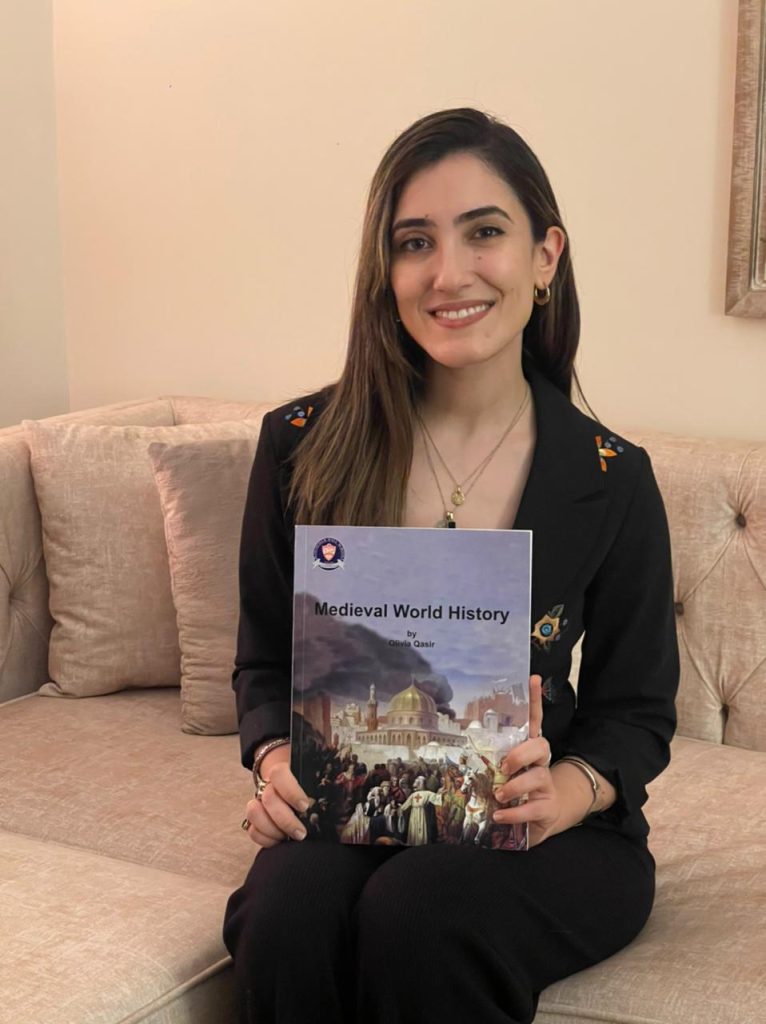 Medieval World History published
Bloomfield Hall Publications' latest history book, written by Olivia Qasir, is out now in local bookstores.
Medieval World History for Class 6 is a prequel, that has been written following the popularity of its predecessor, Modern World History for Class 7. Owing to the book's success, Bloomfield Hall Publications has begun working on another book titled Ancient World History for Class 5, which will be published by the beginning of 2023.
Faris Shafi concert at UCL
Our sister organisation UCL Lahore hosted an unforgettable solo concert with Pakistan's favourite rapper, Faris Shafi.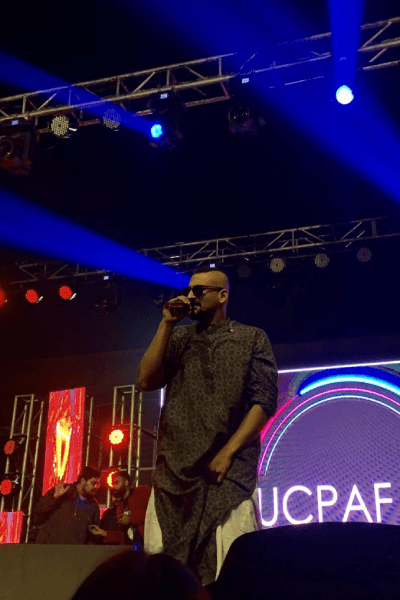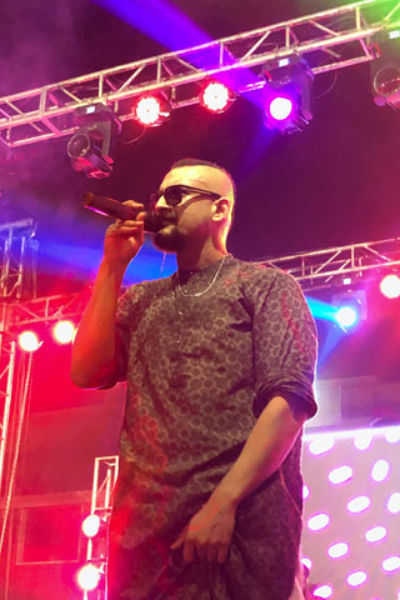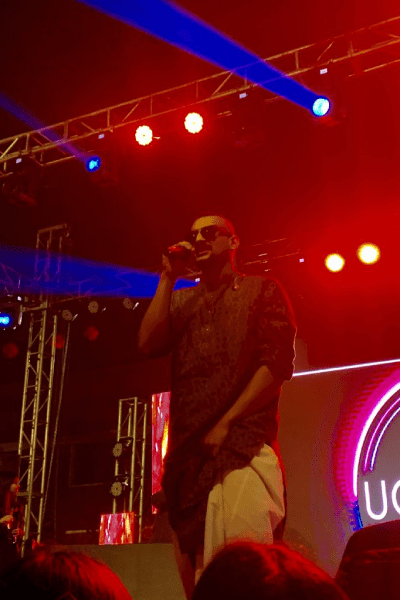 Digital Rights Foundation
In today's digital world, as much as parents would like to have full control over what their teenagers do online, it is oftentimes not possible. In order to teach our students to become responsible netizens, we invited members of the Digital Rights Foundation to Bloomfield Hall Gulberg to educate our students about cyber security, cybercrime, online safety and online harassment.