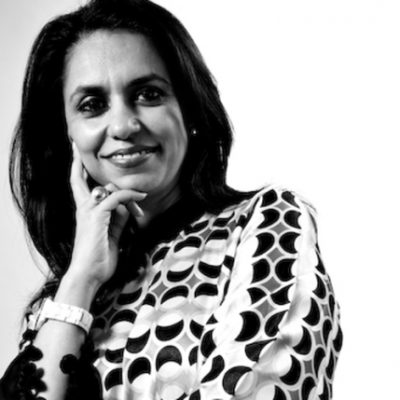 Roshaneh Zafar
Roshaneh Zafar was one of our first 1986 A level students. She went on to do her graduation from the University of Pennsylvania and also holds a Masters from Yale University. Ms. Zafar is the founder of Pakistan's first Microfinance organization (KASHF), and is on the board of several NGOs. Ms. Zafar was awarded the Tamghai Imtiaz for her work in the field of development and women's empowerment.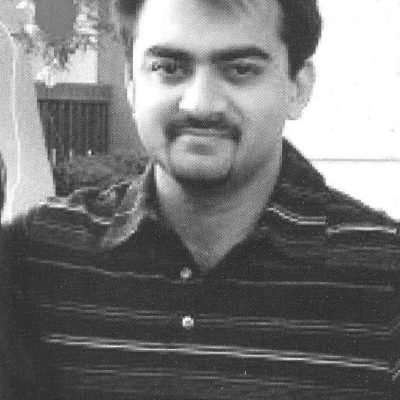 Jawad Noor Butt
Jawad Noor Butt another of our students from the 1980s, is presently Associate Professor of Economics at Boston University. Jawad was one of the first graduates of University College Lahore where he completed his University of London degree in Economics. Jawad went on to do his Masters and PhD in Economics from the University of Rochester (USA).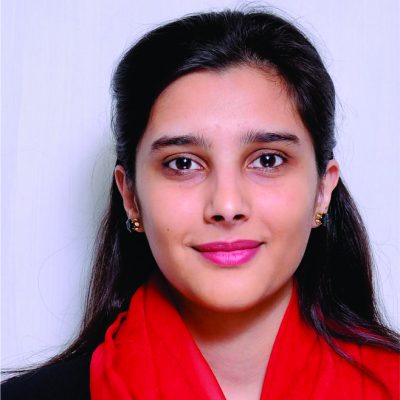 Fatima Mehmood
Fatima Mehmood completed her LLB (Hons) of the University of London International Programmes at University College Lahore in 2018 with a First Class degree. She then graduated from Harvard Law School with a Masters of Law (LLM) in 2020. During her time at Harvard, Fatima worked as a Research Assistant for the Harvard Law School Programme on International Law and Armed Conflict.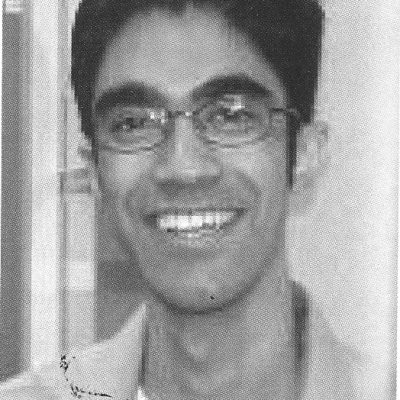 Omar Shahab
Omar Shahab excelled in debating at UCL, and went on to represent Pakistan in international debate forums. After attaining a law degree from the University of Toronto, Omar joined the Ministry of the Attorney General in Ontario, Canada. He is currently working at the Ministry and practises primarily in the areas of Labour and Human Rights.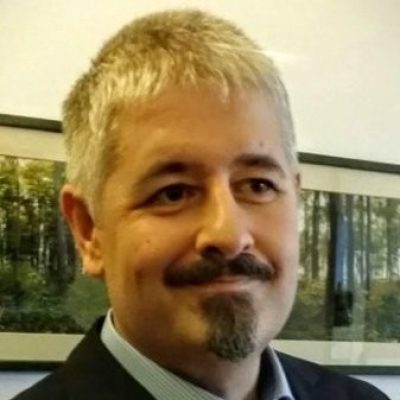 Gabor Tabi
Gabor Tabi graduated from Budapest University of Economics and Sciences. From 2004-2020, Gabor was owner and partner at Anoniq, a consulting agency. He is currently Managing Director at Cogitative Software FZE, a global software distributor.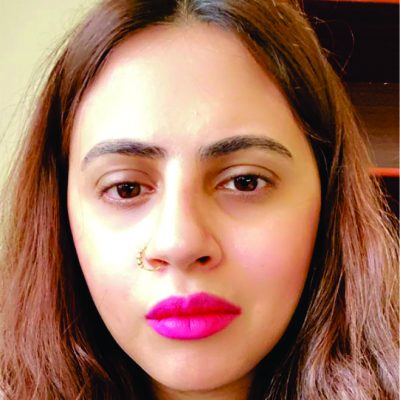 Taniya Elahi
Taniya Elahi completed her undergraduate degree of the University of London at UCL (University College Lahore). She was awarded a first-class honours degree along with the Best Performers' award for the academic year 2010-2011. She went on to do MSc Sociology at Oxford University. Currently, she is a lecturer at UCL (Lahore).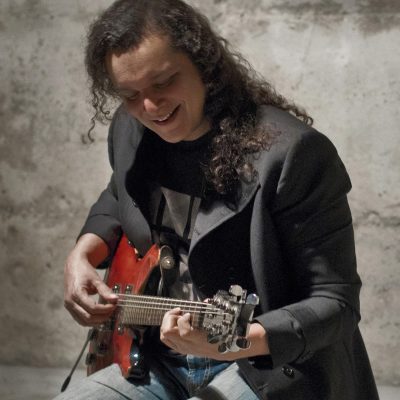 Mekaal Hassan
Mekaal Hasan batch of 1989, is an internationally renowned musician and record producer, known for his Sufi rock music in the acclaimed Mekaal Hasan Band formed in 2000. He graduated from Boston's Berklee College of Music.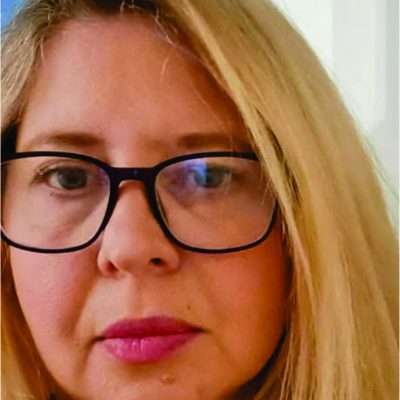 Andrea Sipos
Andrea Sipos graduated from the University of Pécs, Hungary, and has a Masters in English and French Studies. For 20 years she has worked with a popular Hungarian daily TV series - Barátok Közt - as a storyliner, dialogue writer and editor.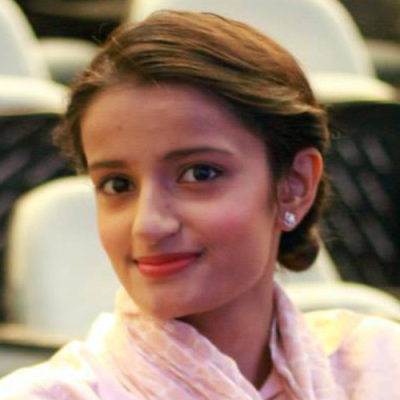 Yusra Amjad
Yusra Amjad graduated cum laude from Forman Christian College in English Literature in 2016. She is currently pursuing her MFA in poetry at Sarah Lawrence College (USA) as a Fulbright scholar. Her poems have been published by the Missing Slate, Crossed Genres and Mongrel Books, the Aleph Review, L'Ephemere Review, and others. She is also the founder of the Lahore chapter of the Auratnaak comedy troupe.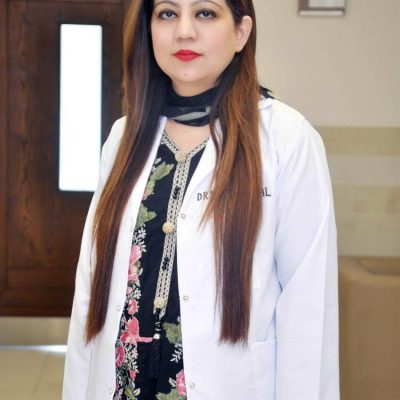 Maryam Iqbal
Mariam Iqbal A Class 1 pupil in 1984, Mariam went on to do her MBBS in 2002. She distinguished herself in the field of gynaecology, and gained a Masters in Health Professions Education from Agha Khan University. She has co-authored 2 books, has had articles published in international journals such as the British Medical Journal. She is currently Assistant Professor and Consultant Obstetrician at Hameed Latif Hospital, Lahore.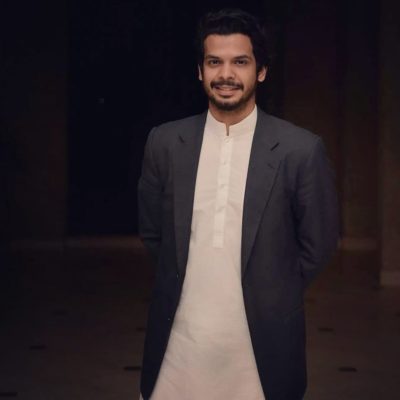 Zarak Sohail
After graduating from LUMS, Zarak is currently working on his PhD in Economics from the University of California, where he is also an instructor in Economet rics.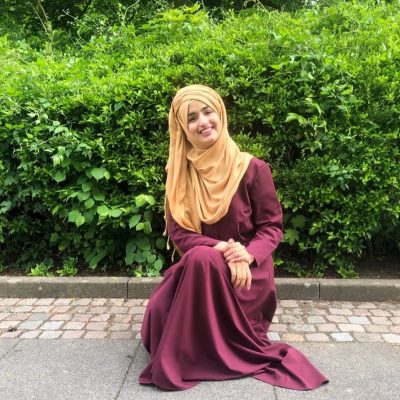 Masooma Rajput
In 2018 Masooma completed her Bachelors in Biochemistry and Cell Biology from Jacobs University Bremen, Germany. She is currently doing her Masters from Heidelberg University, and is working at the German Cancer Research Centre. She is involved in research on antibodies against the Coronavirus.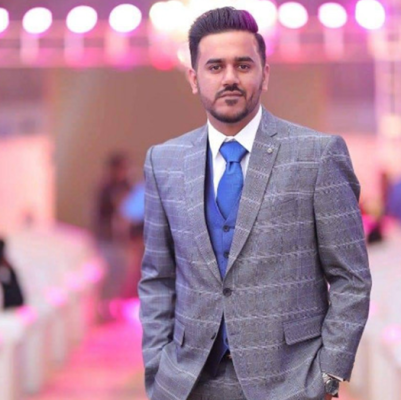 Nabeel Ahmad
Nabeel Ahmad is a House Officer at Ibn-e-Sina Hospital, Multan. He completed his MBBS from the University of Health Sciences. He is also author of two books on medical sciences.