Bloomfield Hall School - About Us
Centrally located campuses
Our purpose built campuses provide an ideal environment for our students to flourish in their academic as well as social environments. All classrooms, libraries, labs, offices and common rooms are fully air conditioned.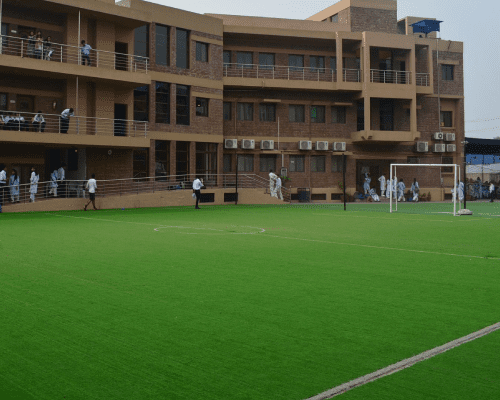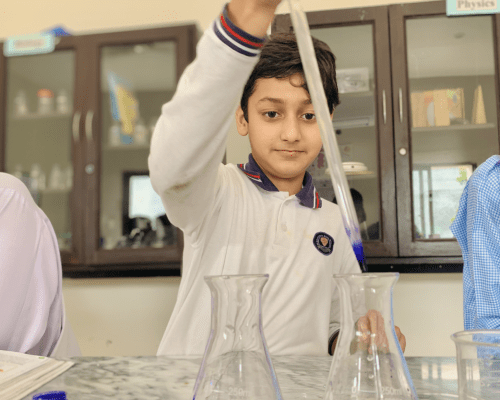 State of the art computer and science labs
Our computer and science labs are fully equipped with the latest technologies, providing our students with structured learning environments, and a hands-on learning-by-doing approach. Our labs provide the space for our students to experiment, develop ideas and discover the world around them.
Smart boards with internet access and audio-visual resources
In keeping with the digital age, we provide our students with stimulating digitised audio-visuals that correspond to the academic curriculum. All our offices and computer labs are equipped with wifi access.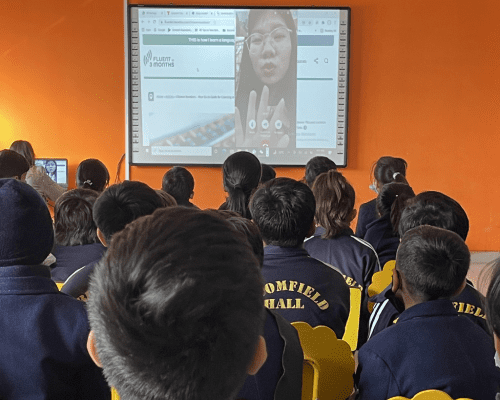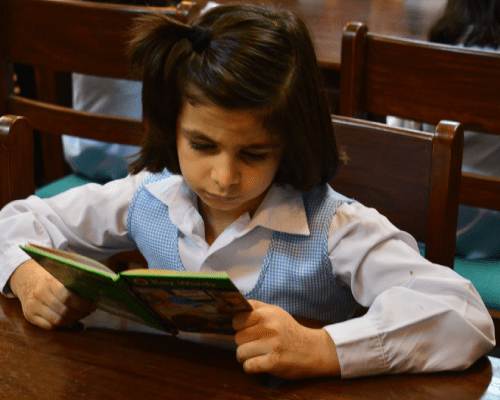 School libraries are a crucial part of our children's education, providing an extensive source of reading material as well as being a quiet haven for our students to study or relax. Our libraries also give the opportunity to our students to make their own choices about what they wish to read, encouraging them to read for pleasure.
Our spacious grounds allow our students to hone their athletic skills. Not only do sports activities allow children to enhance their physical strength, they also help children to develop social and problem-solving skills, allowing them to build their characters and confidence via teamwork. Studies have shown that improved physical activity improves mental health, and therefore enhances academic performance.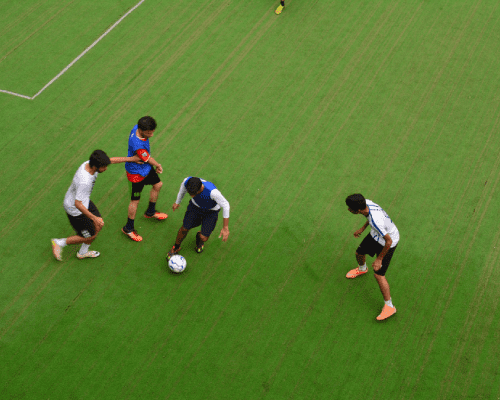 Our on-campus swimming pools provide our students (from as early as Reception Class) the opportunity to learn the vital (essentially life-saving) skill of swimming in a clean, safe environment with a qualified swimming instructor.
These rooms are for our Pre-School and Junior School students, designed specifically to inspire young and inquisitive minds by providing a colourful environment, and stimulating activities with a STEM (Science Technology Engineering Mathematics) learning approach. Play-based learning in these age groups is critical for the development of children's language, social-emotional and cognitive skills. In these activity rooms, our children create art, sing, read and play games, allowing them to develop their imagination and creativity.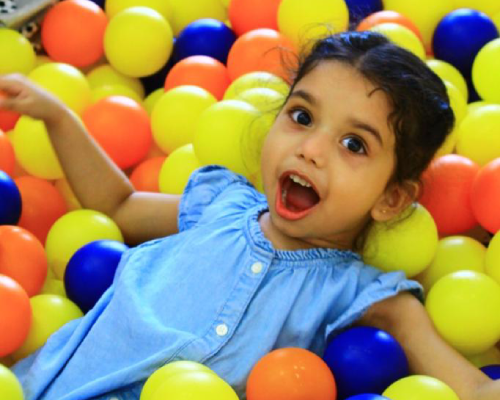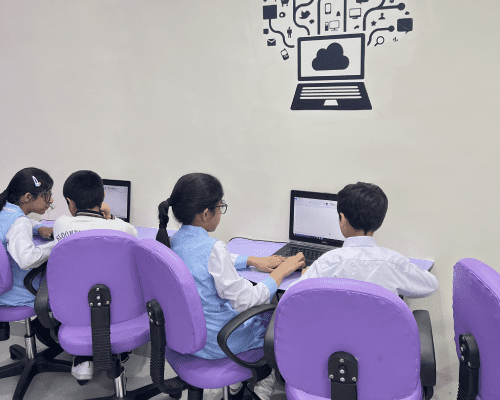 Bloomfield Hall is officially a Microsoft Teams school. Our online learning platforms allow our children to have enhanced communication with their teachers, whilst being able to easily access resource materials. Our emphasis on online learning also ensures that learning continues uninterrupted, in spite of any unplanned circumstances such as the Covid pandemic, floods, smog, political unrest etc.
Students' safety is our priority. With CCTV cameras, and other government prescribed safety measures, we ensure your child's security and welfare.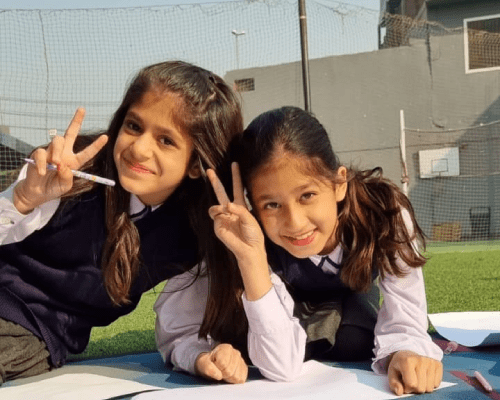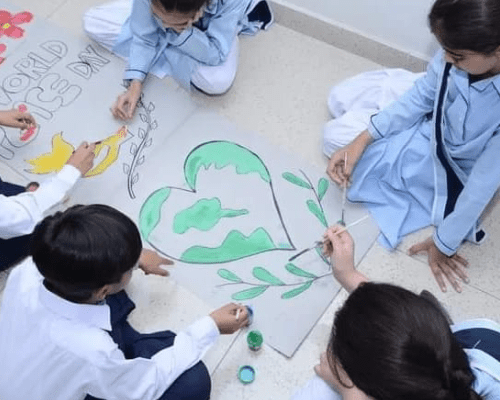 Back-up generators or solar panels
In case of electricity failures, the schools rely on generators or solar panel installations. Many of our schools are now fully reliant on solar energy, in line with our ethos on sustainability and our fight against climate change.
Children from Class 1 and above are allowed access to the school cafeteria, while pre-schoolers are expected to bring lunch boxes from home.